Barclays Center | Brooklyn, New York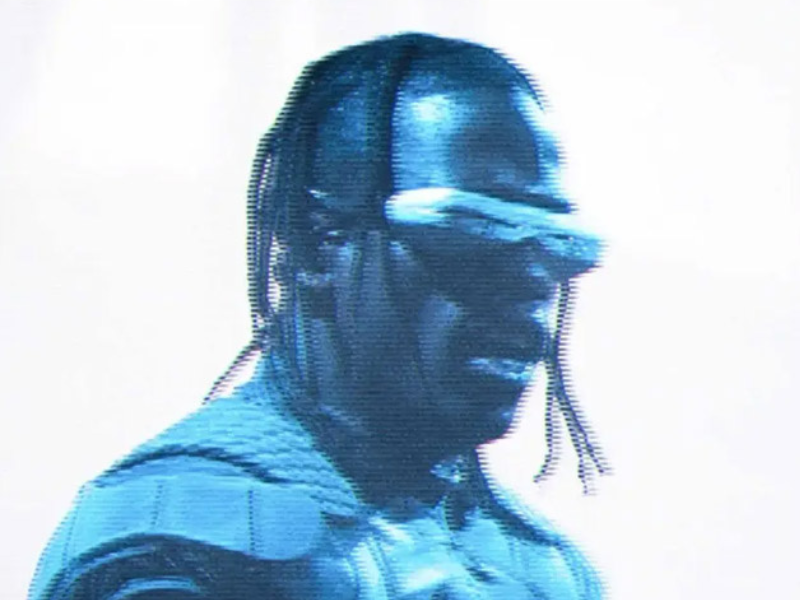 Yo yo yo! Are you all ready? Travis Scott just announced an additional night in Brooklyn, New York! The rapper recently announced his upcoming tour Utopia - Circus Maximus and fans have been going wild. Due to extremely high demand for the show, a second night has been added for Brooklyn.
Travis Scott is going wild at the Barclays Center on Tuesday, the 19th of December, 2023 - so you better be ready right now! Get ready to have the night of your lives as Travis Scott takes the stage and gives you a live performance you're never going to forget! So, hurry up and call all your friends because you're all coming to see him live this December! He's going to be playing songs from his newest album, and we can only hope he sings some more from Astroworld.
Secure your tickets to Travis Scott at the Barclays Center right now! These are going to sell out soon, so be quick!
You're here because you're a fan of Travis Scott. You're probably here because you want to buy tickets to his show at the Barclays Center. Well, good news - we have exactly what you're looking for! All the fans have been feeling immense excitement upon the announcement of the rappers upcoming headlining tour Utopia - Circus Maximus. The announcement of the tour comes just a few weeks after his recent album "Utopia" was released. To say that the album was a massive success would be an understatement - it's indeed one of the best we've ever seen from Travis Scott.
Utopia features collaborations with some other big names in the hiphop industry such as Drake, SZA, Future, and Playboi Carti. His song "FE!N" ft. Playboi Carti is one of the most listened tracks from the album, and has over one million views on Genius.com The song reunites Atlanta rapper Playboi Carti with Travis Scott, following the former's 2018 cut "Love Hurts" from Die Lit. The two rappers' collaboration provided a different soundscape to their other tracks. Travis plays with higher vocal tones, but Carti does the reverse, adopting a deeper voice heard on several clips from his third studio album, MUSIC.
A review from AOTY said: "One thing I'll give it credit for is the musical diversity on display, having a mix of Southern hip-hop, cloud rap, trap & neo-psychedelia. The production itself is pretty damn good, with a lot of beats going rather hard that it would have me vibing and other times I was taken by surprise. The features are solid throughout this album, some delivering their a-game like Beyoncé, 21 Savage, Future, The Weeknd, James Blake and yes... even Drake gives a great performance"
The album is damn good, and we're sure it's gonna be even better when performed live. Catch Travis Scott as he performs some of his latest bangers in Brooklyn, New York! He's coming live at the Barclays Center for a second night (which was added due to extremely high demand!) on the 19th of December! Tickets are up on sale right now. Go ahead and secure yours before it's too late!